I've just snuggled myself up in bed after watching an episode of our newly discovered favourite DVD series. It's a BBC series called 'Larkrise to Candleford'. It's simple, quaint and really makes me wish I could pack up my family and move to Larkrise, if only for a holiday. Have you seen it?
There are just so many lovely characters in this series; some wise, some honorable, some crazy and funny. My favourite character is Mr Robert Timmins (below), a stubborn, proud man with a heart as pure as gold. A man who loves and adores his wife, his children and works hard to provide for their needs.
As there aren't very many television shows that are well, enjoyable, decent or good, MR S and I have begun having at home date nights together a little more frequently. Our family enjoys decent quality viewing (although the kids don't watch this series) and there are some DVD series that our children really enjoy watching. It's very nice to have something that is a lot more wholesome to watch in our home as a family.
ABC have shown a six week series called 'Anzac Girls' that I have thoroughly enjoyed watching. It's a series about the Australian and New Zealand nurses in the army and the life that they lived while looking after so many wounded troops. It has been very good.
Can you guess these favourite movies/series of ours?! ...
1.
2.
3.
4.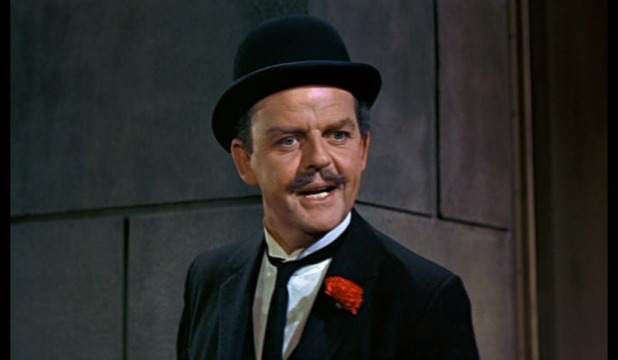 5.
6.
7.
8.
These are our family favourites that are often the first ones reached for when the time's right. So how did you go? Did you guess them all? Now that you know our style and taste, can you recommend any others that either MR S and myself, or our children would enjoy?
I hope that you have a beautiful week enjoying your families and your homes.